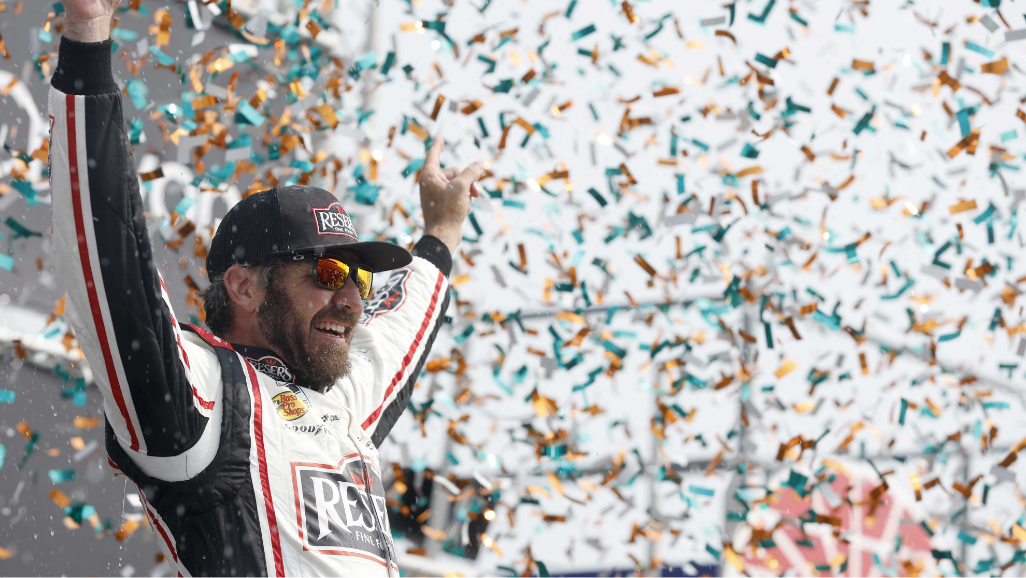 Sponsorships That
Work
Omnichannel Marketing Solutions that are Targeted, Effective, and Fun!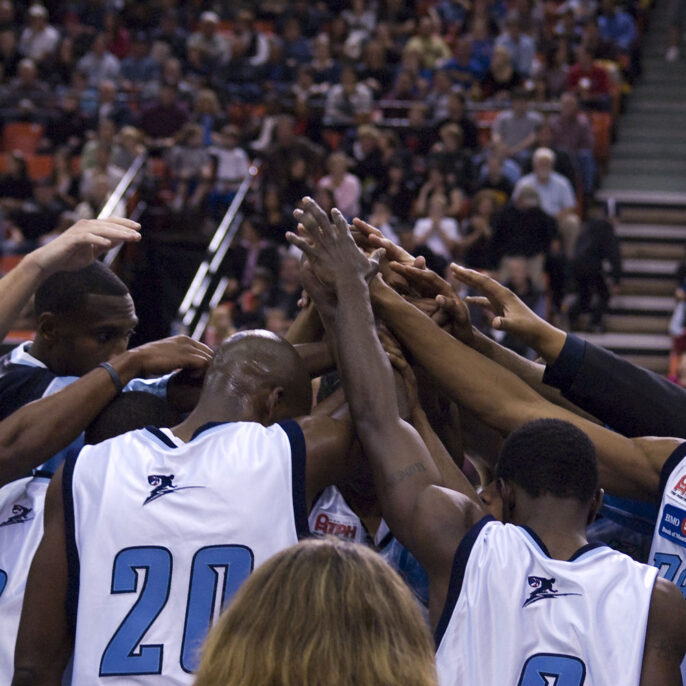 THERE'S A LOT RIDING ON THIS.
Sponsorships and experiences are highly visible marketing platforms. You need the assurance your investment is going to deliver against your lofty objectives.
Avoid wasting time and money
Avoid aligning with the wrong property
Avoid ceding ground to competitors
WE WORK FOR YOU.
Our team works 100% for brands to ensure your sponsorships are: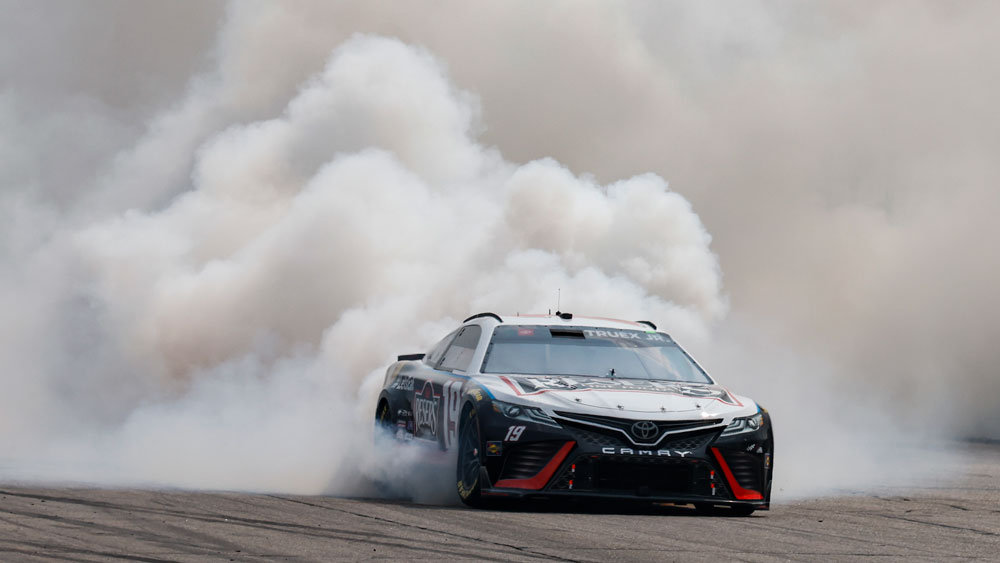 Targeted
Your brand and the property you sponsor need to make sense together. Fans should not have to work to understand how your product adds value to their lives.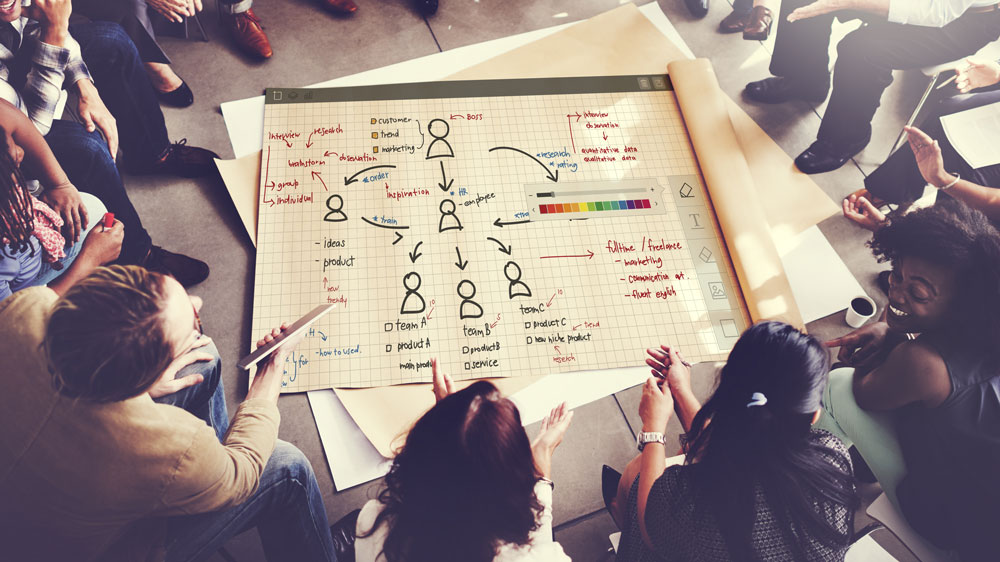 Effective
You deserve marketing that works. Our skilled team and streamlined 8-step process make sure you effectively connect with consumers and key stakeholders at every touchpoint.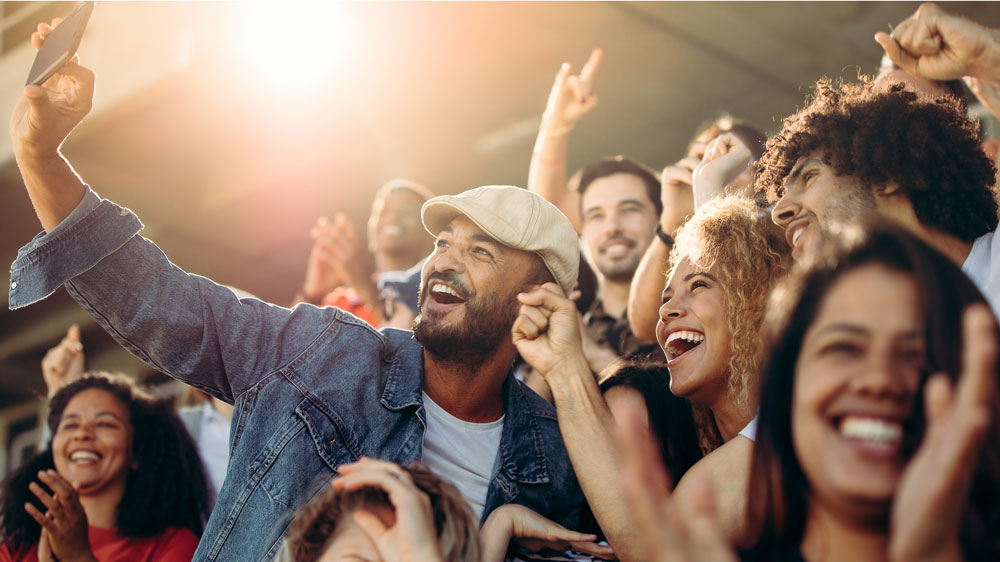 Fun
Your team and customers should be able to enjoy the work and immersive experiences that go with sponsorships. There is also no better term for what it feels like when fans become loyal consumers of your products. It's fun! We leverage our Joe Gibbs Racing sponsorship to ensure race fans know our deli salads are the perfect addition to their race day spread – at home or at the tailgate. The Market Share Group has been an invaluable partner for eleven years in helping us engage with our VIP customers and end consumers through our NASCAR sponsorship. I've had the pleasure of working with Jim and the Market Share Group since 2018. In the dynamic landscape of Sponsorship Marketing, their expertise shines through. They have consistently evolved and grown their clients' YOY with CMA's global marquee events (CMA Fest, CMA Awards, etc.). They are Sponsorship Marketing subject-matter experts, but at the end of the day, they are genuine, forthright, dedicated, and overall enjoyable to work with – which is equally as invaluable in this business.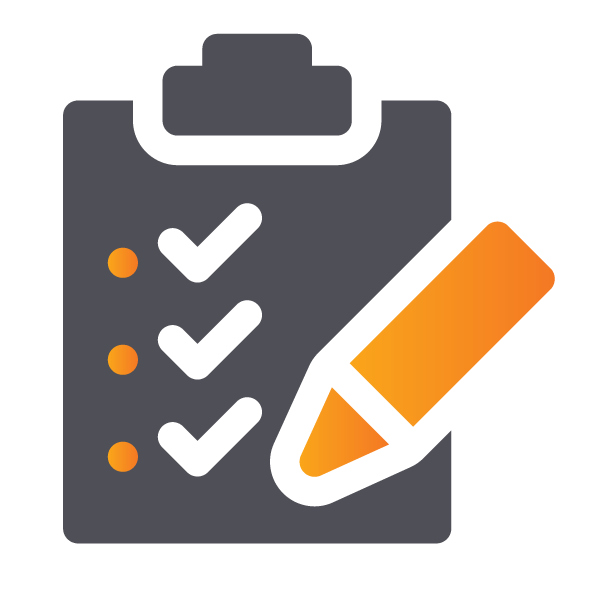 Sponsorship Assessment
First, we have a one-hour assessment call to learn more about your product, objectives and the challenges that are preventing you from achieving your goals.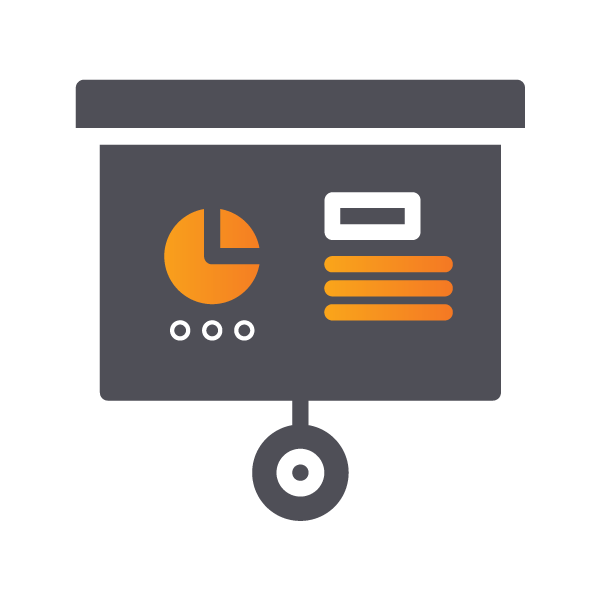 Evaluate Proposals
Second, we will create a full sponsorship package or a more targeted activation strategy based on your needs. You'll get up to three high-level proposals to consider with clear next steps.
Get Started
Third, we collaborate to finalize and execute the plan.
Who We are
You know how we all tell stories about the favorite events we ever attended? We create sponsorships and experiences that put brands in the center of those stories.
Sponsorships can be complex, expensive, and time consuming, but when done well they are a great way for brands to connect with customers, develop brand enthusiasm, and drive revenue. At The Market Share Group we remove the headaches associated with major marketing initiatives and help brands create sponsorships and experiences that are targeted, effective and fun!
Download our Sponsorship Checklist!
Sponsorships that work require an omnichannel approach to activation. Our sponsorship checklist is designed to help you think through your activation strategy and identify opportunities to increase impact