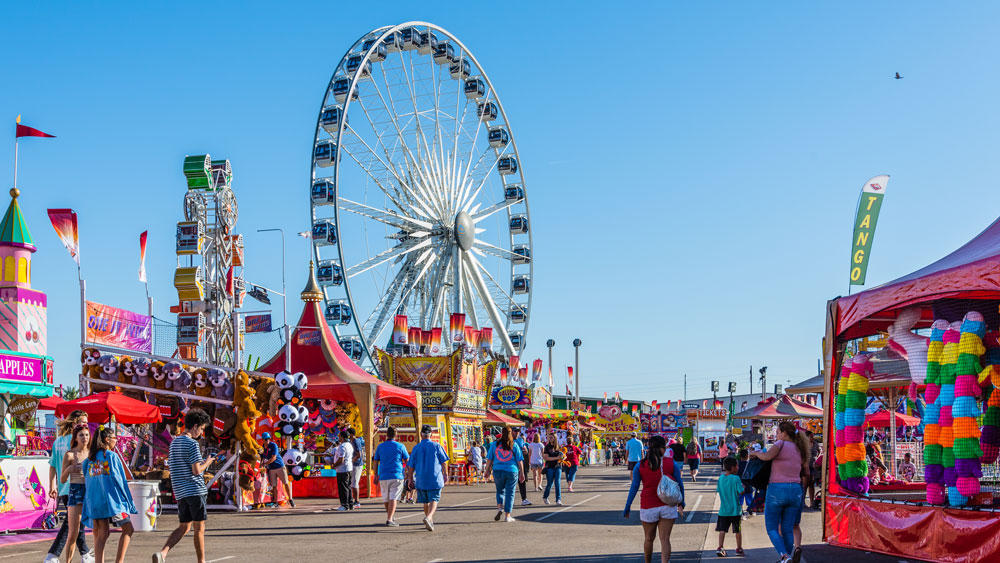 If you confuse, you lose
You work in a highly competitive marketplace. Sponsors have plenty of options. Make no mistake, they know that. Sponsors will not work hard to decipher why they should invest with you over your competition.
Avoid competing on price
Avoid "me too" proposals
Avoid losing deals to competition
CLARIFY YOUR MESSAGE
Clarifying your message is the #1 way to attract more sponsors. Your pitch needs to be Clear, Targeted and Effective!
Clear
Sponsors need to understand your value proposition. How are you different form your competition? How are you better equipped to serve them? Be clear.
Targeted
What brands are best suited to work with you? Not every brand is a good fit. Knowing who to say "no" to or not pursue at all is important.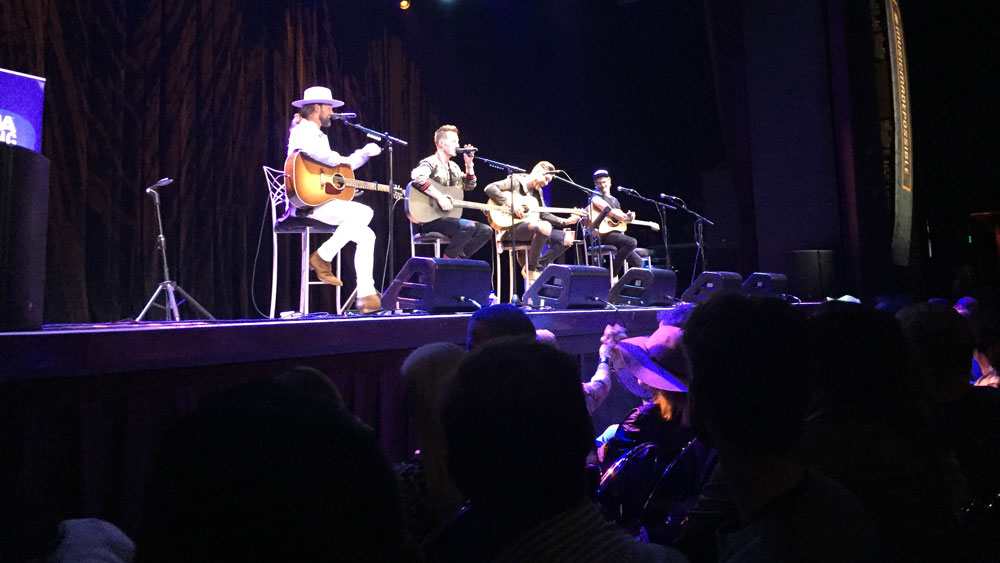 Effective
Remove the frustration that comes with explaining why a brand should do business with you. Get to the next level in your discussions faster. Anyone who says selling sponsorships is easy has never tried selling them.
Over the last 20 years in sports and entertainment marketing we have evaluated hundreds of sponsorship proposals on behalf of our clients. We understand what brands are looking for when evaluating sponsorship opportunities. Our CEO is a Storybrand Certified Guide and is passionate about helping companies clarify their messaging. In addition, he spent six years on the property side of the desk giving him an understanding of what a rights holder needs. Clear Pitch is our service offering designed to help properties improve their sponsorship procurement results. Clarifying your messaging to existing and potential sponsors is the #1 thing you can do to improve your closure rate. We can help.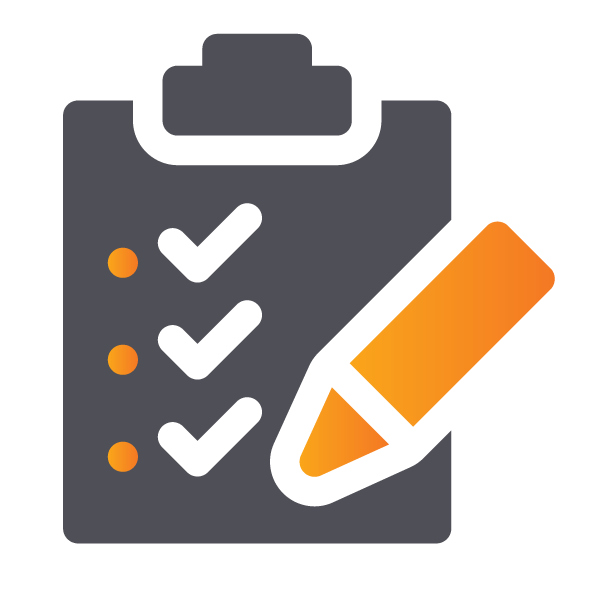 Opportunity Assessment Call
One-hour call where we set expectations and gain a preliminary understanding of your challenges.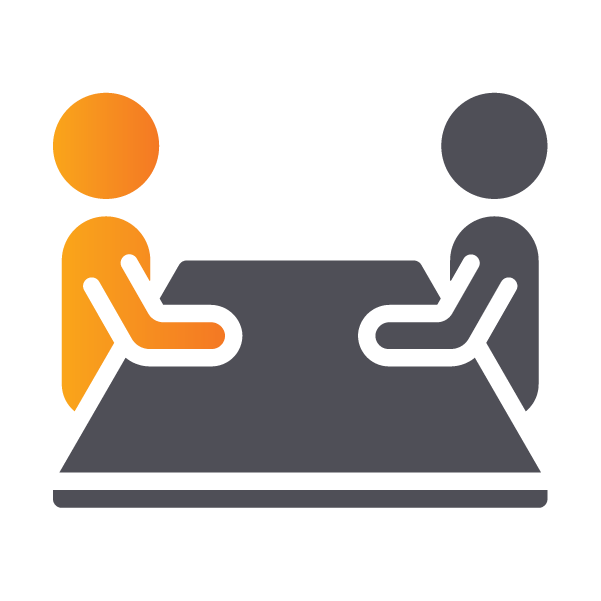 Clear Pitch Workshop
One-Day in person workshop with team members responsible for selling sponsorships.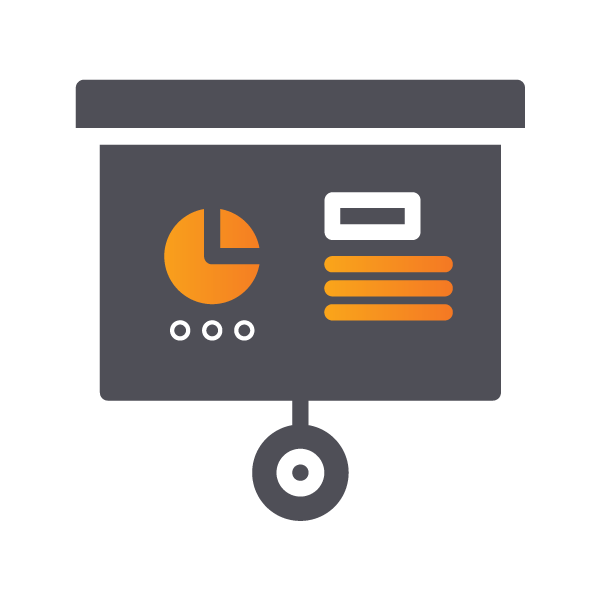 Clear Pitch Marketing Plan
Marketing One-Liner specifically for sponsorship sales
Website Wireframe for the sponsorship section on your website
Lead Generator Concept
Sales Funnel Emails: Five (6) automated emails to send to prospects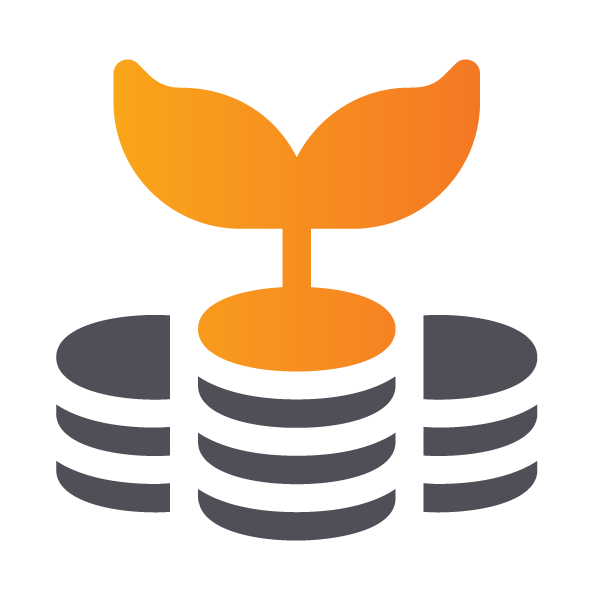 Investment
$5,000 + Travel (Airfare, hotel, per diem)
Who are We at The Market Share Group
You know how we all tell stories about the favorite events we ever attended? We create sponsorships and experiences that put brands in the center of those stories.
We love sponsorships but there are so many options and most of them are complex, expensive and time-consuming. Any one of those problems can create frustration and limit a sponsorship's success. At The Market Share Group we remove the frustration and help brands create sponsorships that are targeted, effective and fun!
The Clear Pitch service is designed to help rights holders improve their sales funnel and sponsorship closure rate. The #1 way to grow sponsorship revenue is to clarify your message. Let's get started today.
Stay connected by signing up for our email list
We promise we won't spam your email, it's just so you can stay in the loop!